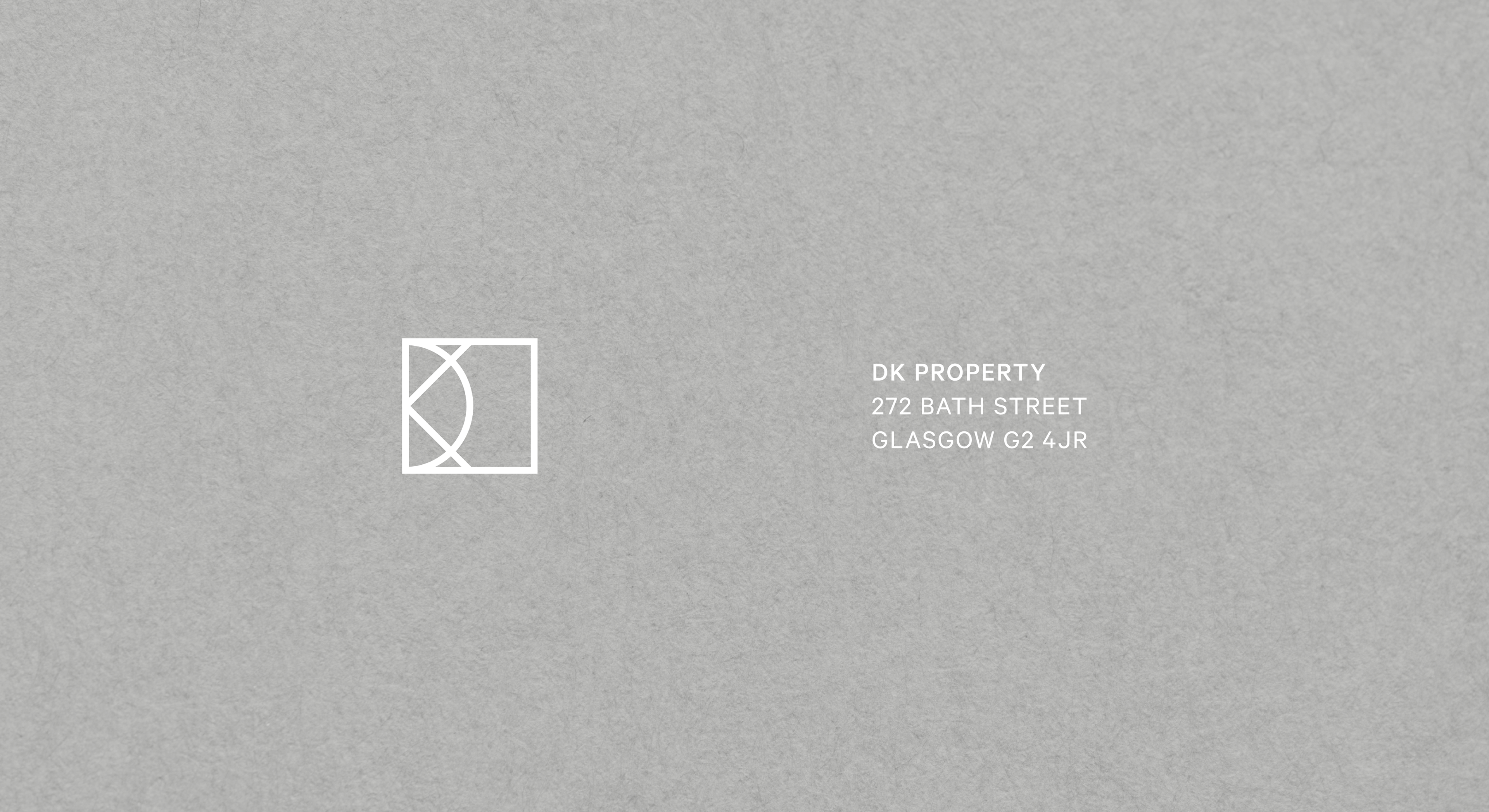 A Plan for Property
DK Propert

y are Glasgow-

based residential property consultants. They have a diverse portfolio of properties and a

broad range of skillsets and contacts within the property sector in Scotland. 
DK Property initially approached Rair with the purpose of developing a visual identity that would reflect their ambitions for Scottish property. The project scope was widened significantly, incorporating strategy and digital marketing work.