A new identity for AppSmart – a global cloud software service provider.
Market-leading cloud service reselling, out of the box. AppSmart enables anyone to resell cloud-based IT – combining high-end tech with a bespoke service. We were approached by AppSmart to create a new identity that would position them as the world's number one cloud software service provider.
45° angles of abstracted A and S letterforms
 create a dynamic monogram communicating important positioning themes – equality (the democratisation of technology) and parallels (between dealers and users).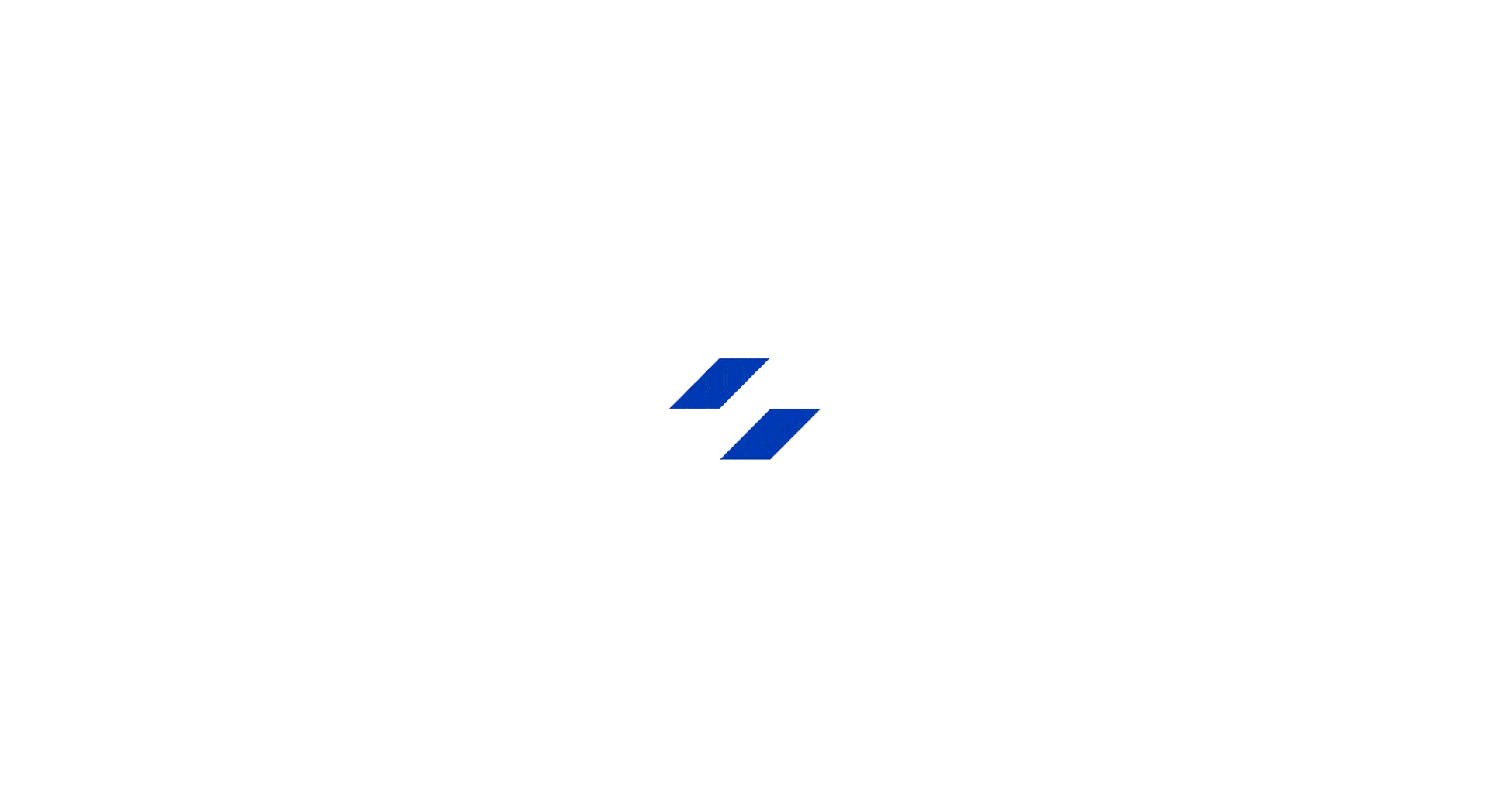 Working with the team at AppSmart, we applied the new identity to both digital and printed touchpoints – including document templates. 
The identity is grounded with modernist typographic application and a timeless colour palette.