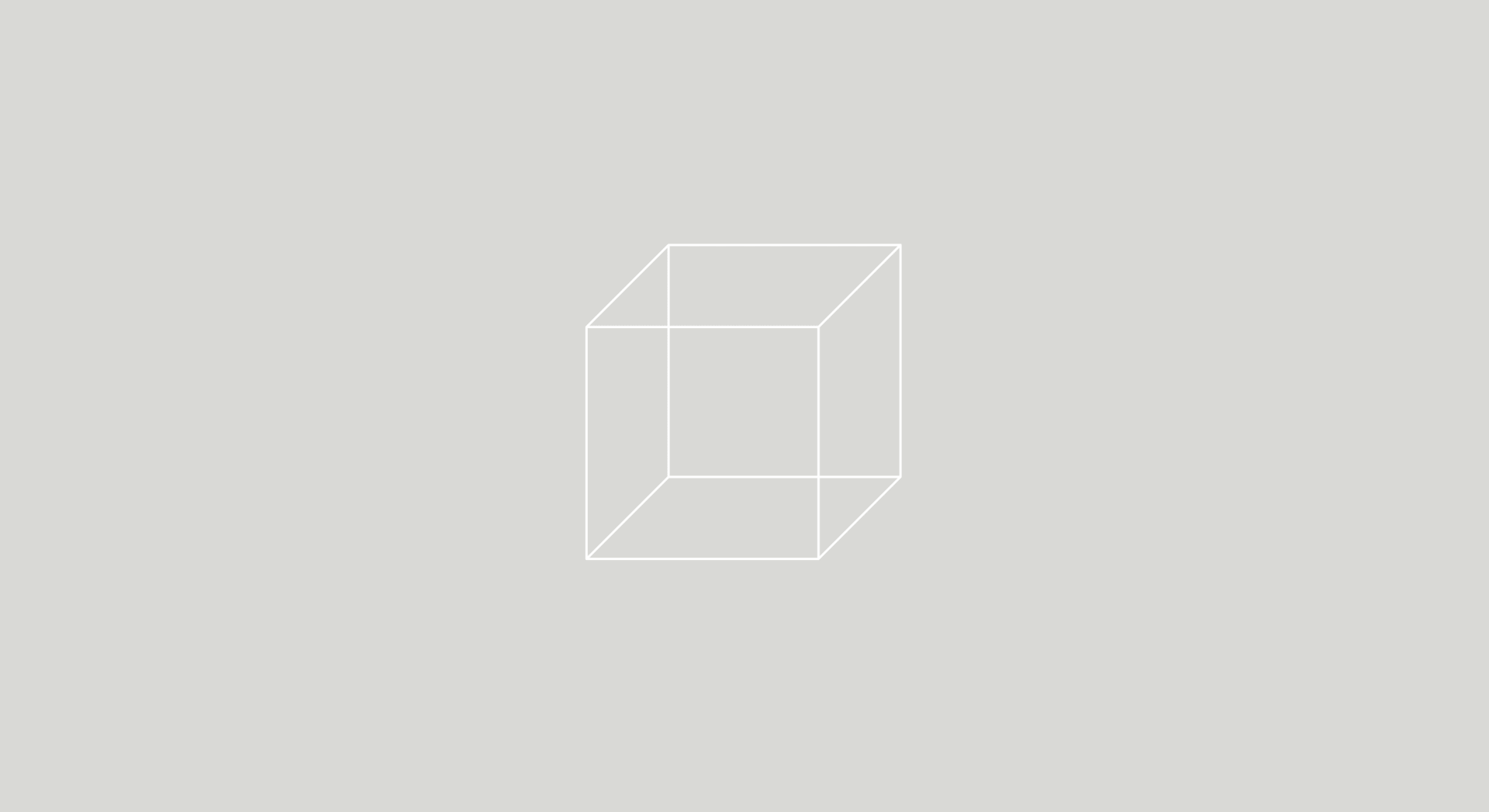 Market-leading cloud service reselling, out of the box.
An identity for AppSmart – a global cloud software service provider. 
AppSmart enables anyone to resell cloud-based IT – combining high-end tech with a personalised service.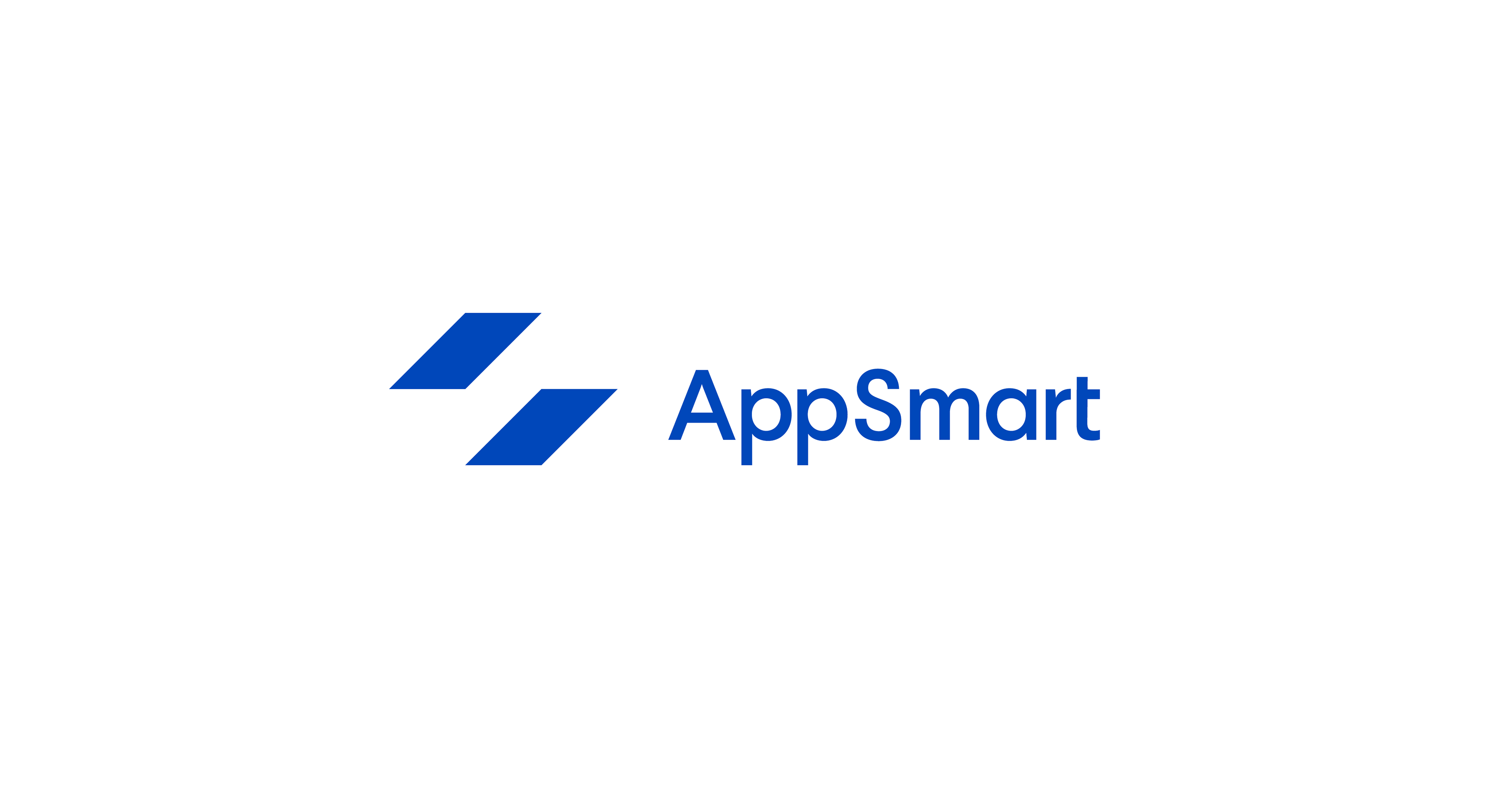 There were two distinct strands to the product we looked to communicate in AppSmart's new identity: high tech and human. Resolving relatively complex tech / digital ideas is something we repeatedly encounter with new branding projects. With AppSmart we had the added layer of complexity in their service being largely cloud-based.
​​​​​​​
Using the 45° angles of abstracted A and S letterforms 
we created a dynamic monogram communicating important internal and external strategy and positioning themes – namely equality (the democratisation of technology) and parallels (between dealers and users).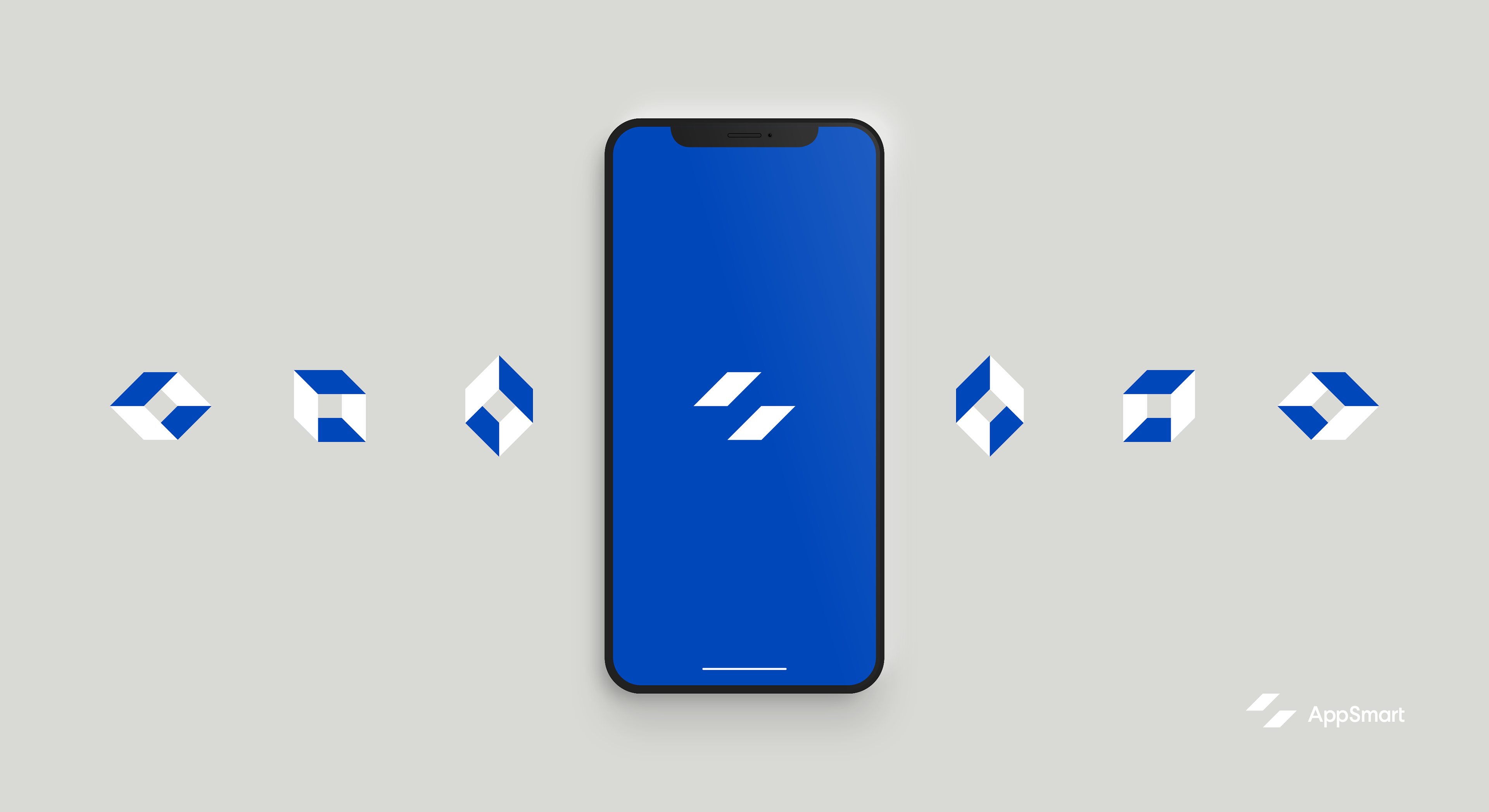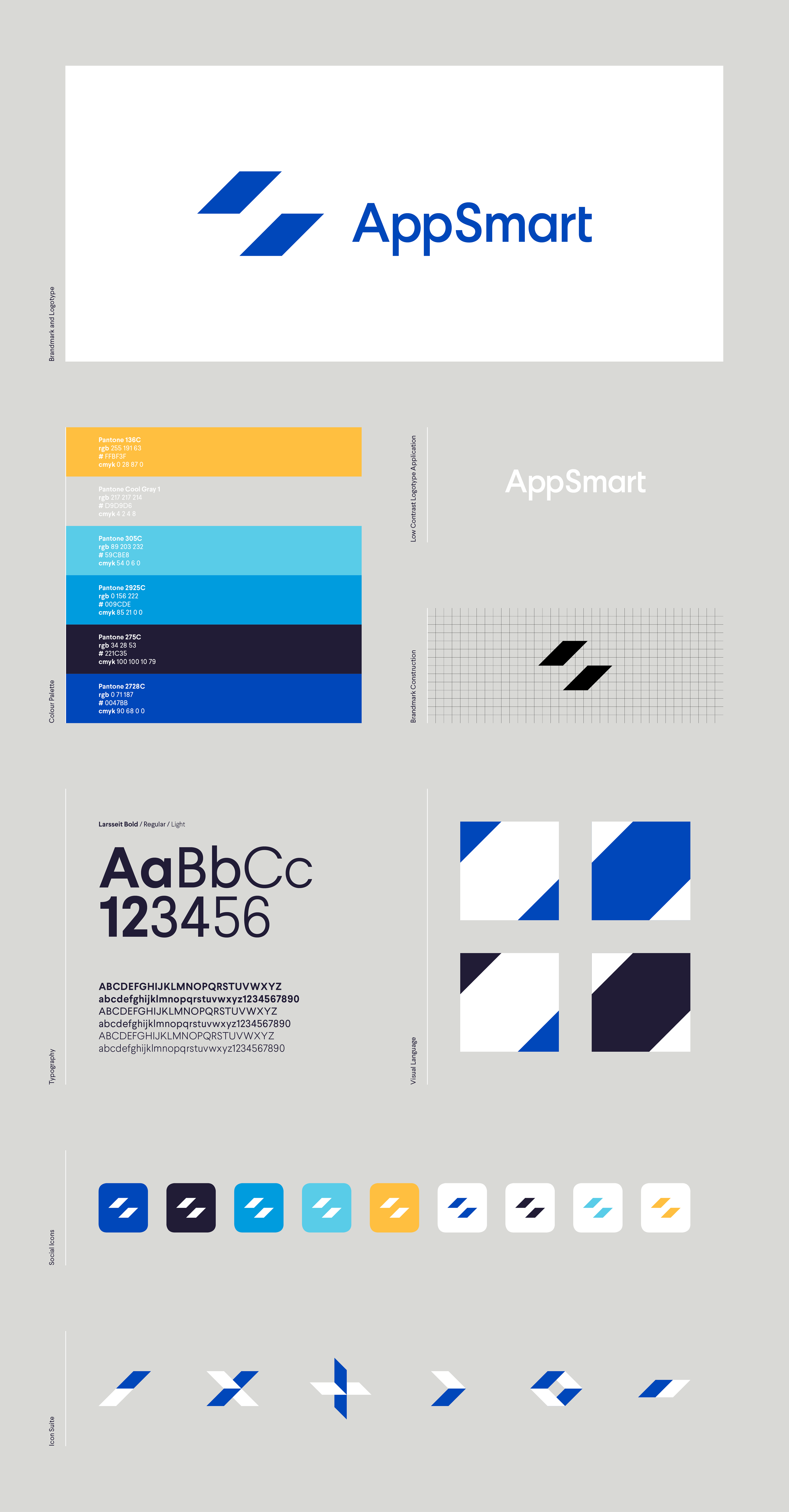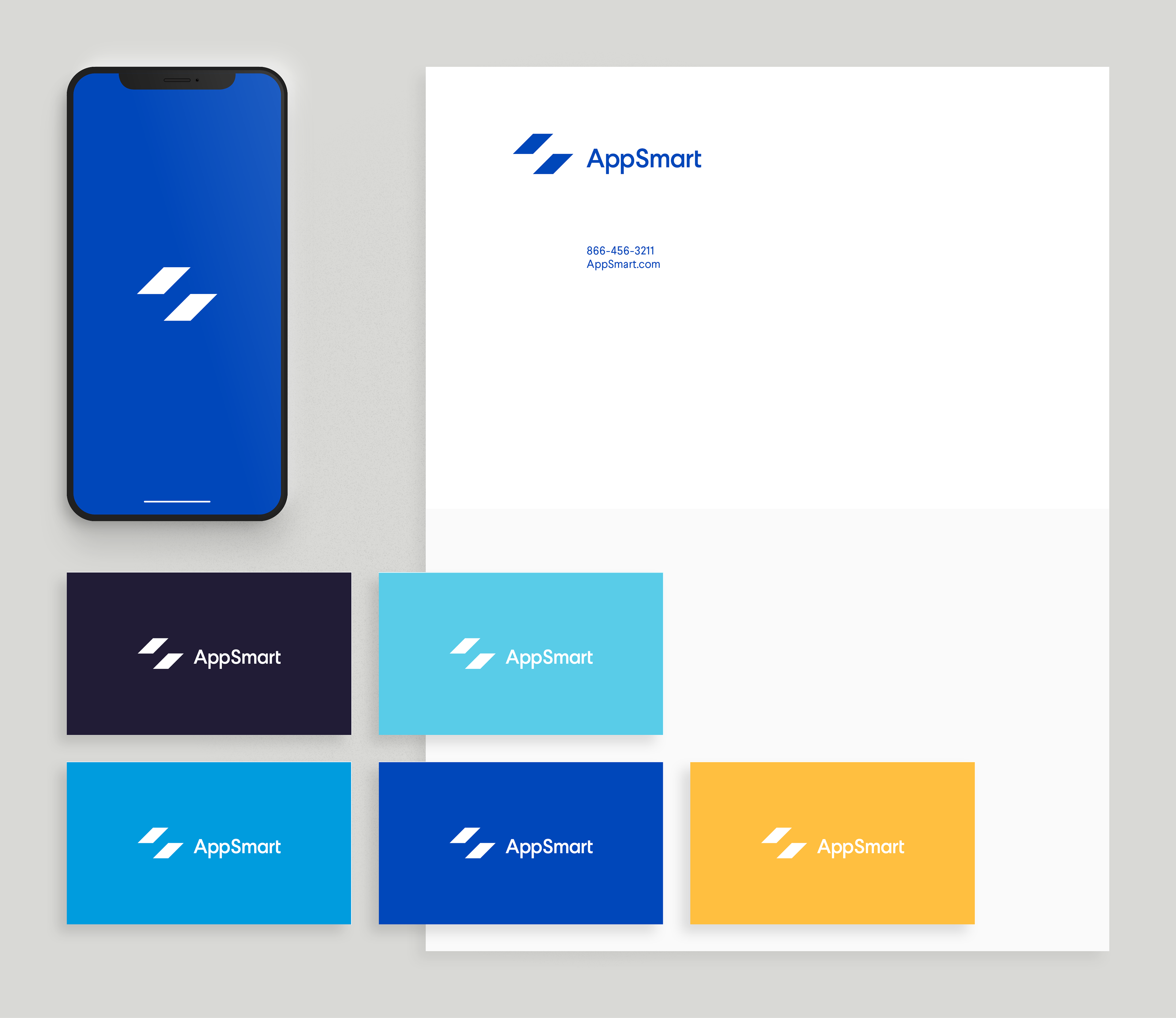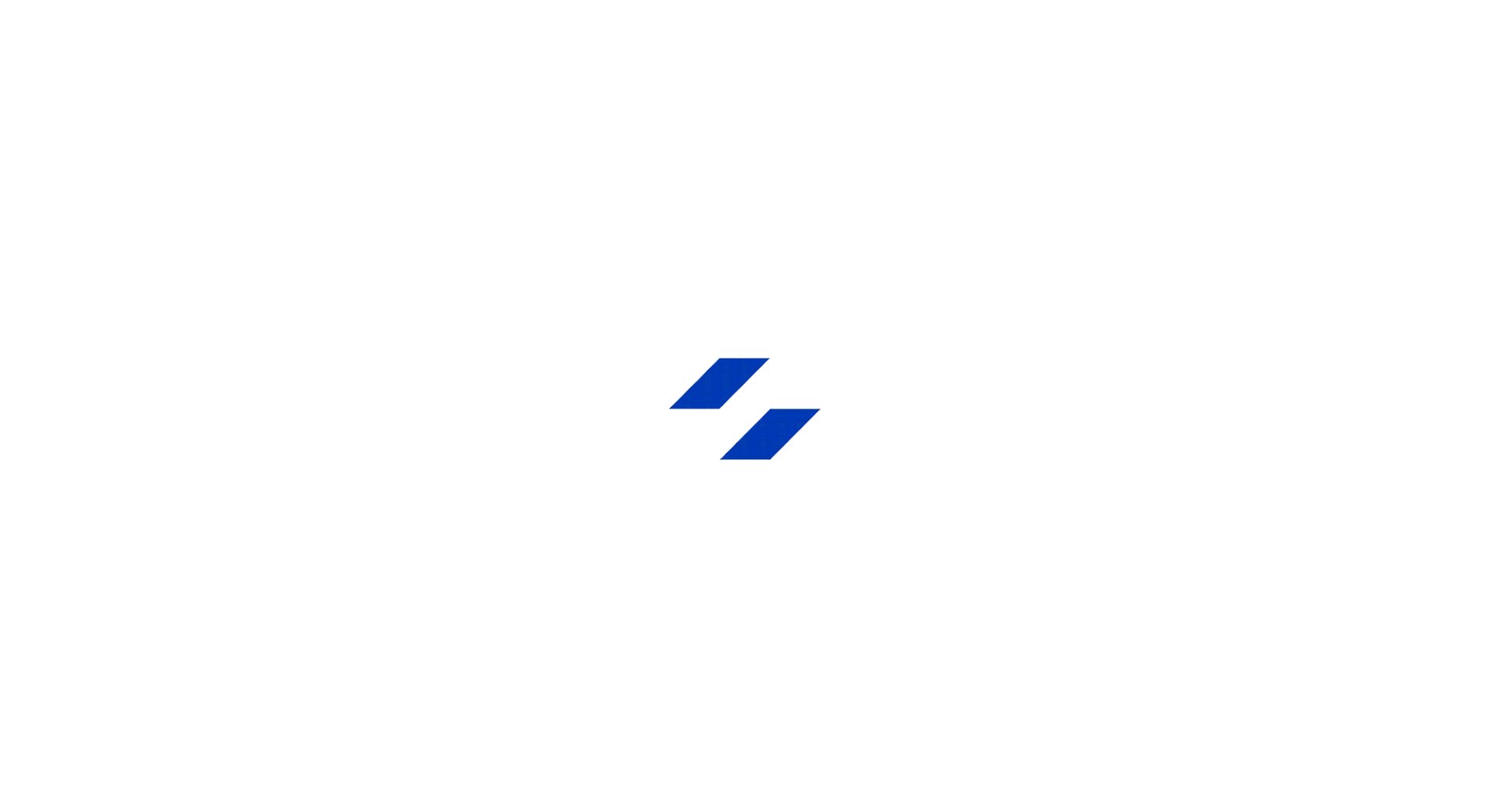 Working with the team at AppSmart, we applied the new identity to both digital and printed touchpoints – including document templates.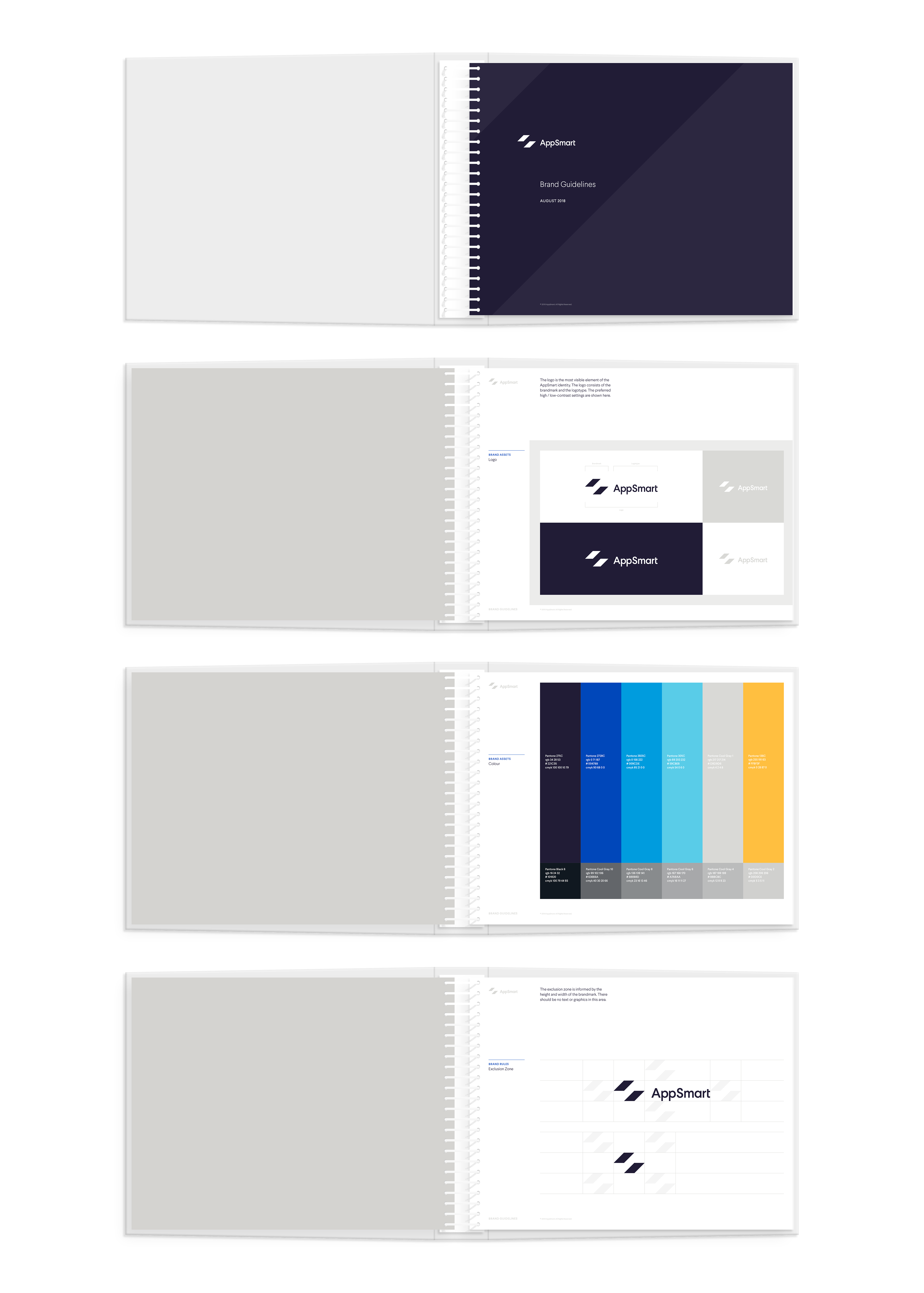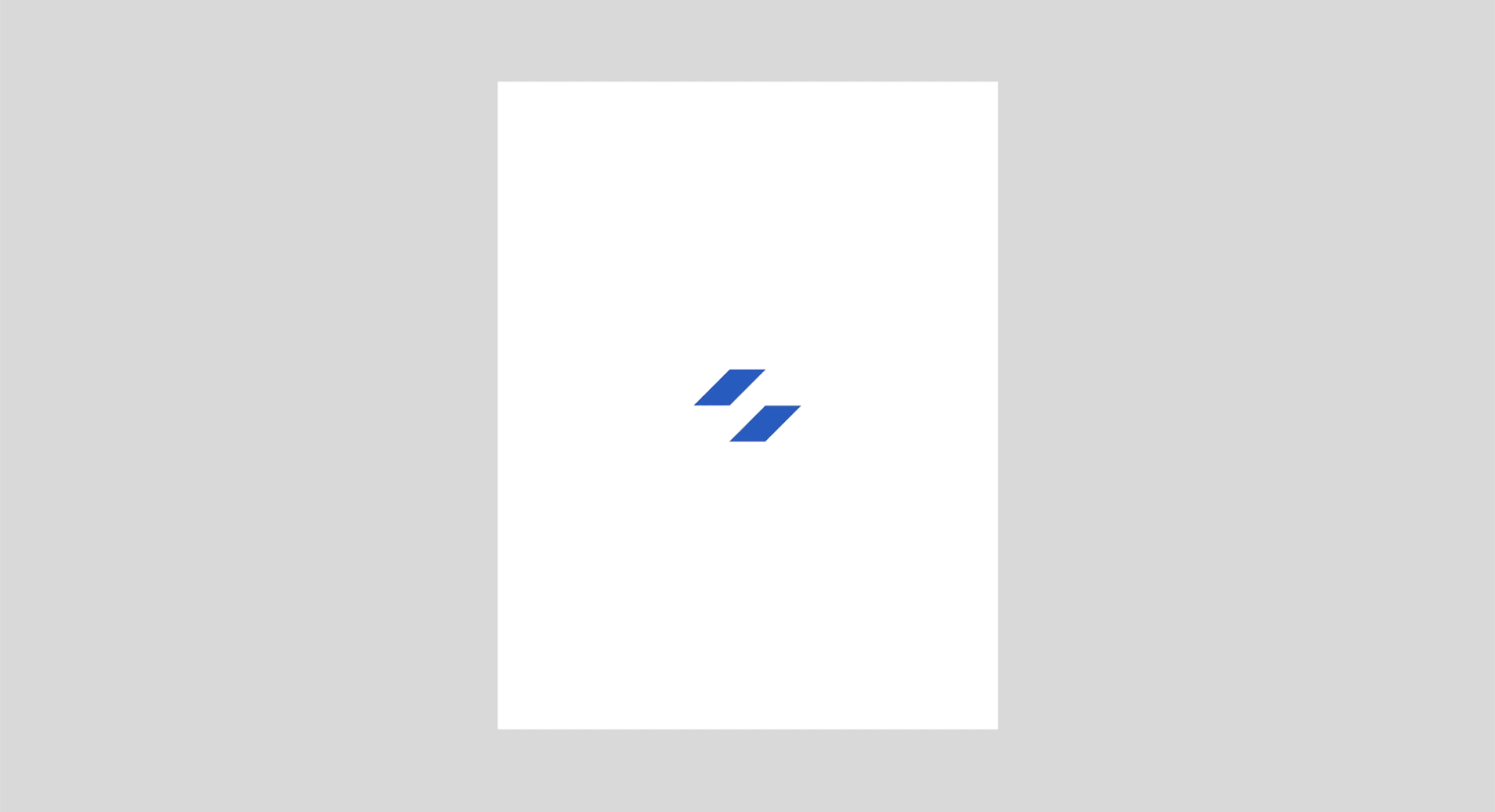 The identity is grounded with modernist typographic application and a timeless colour palette.