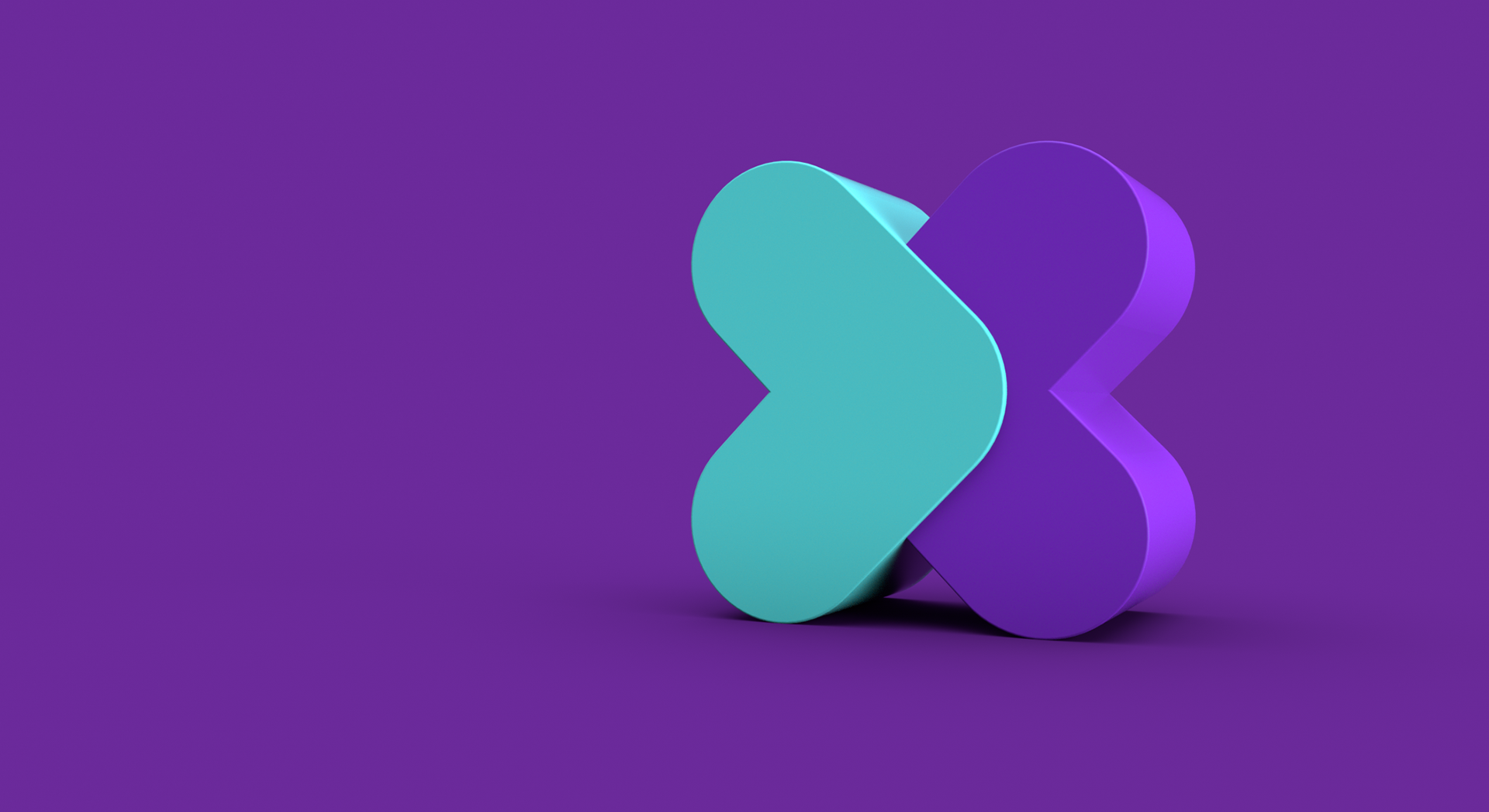 Veterinary Thought Exchange (vtx) is a new organisation that provides small animal Continuing Professional Development (CPD) for both clinical and non-clinical individuals within the veterinary sector. Their CPD takes the form of webinars and events in innovative locations. vtx engaged Rair to undertake a comprehensive branding process.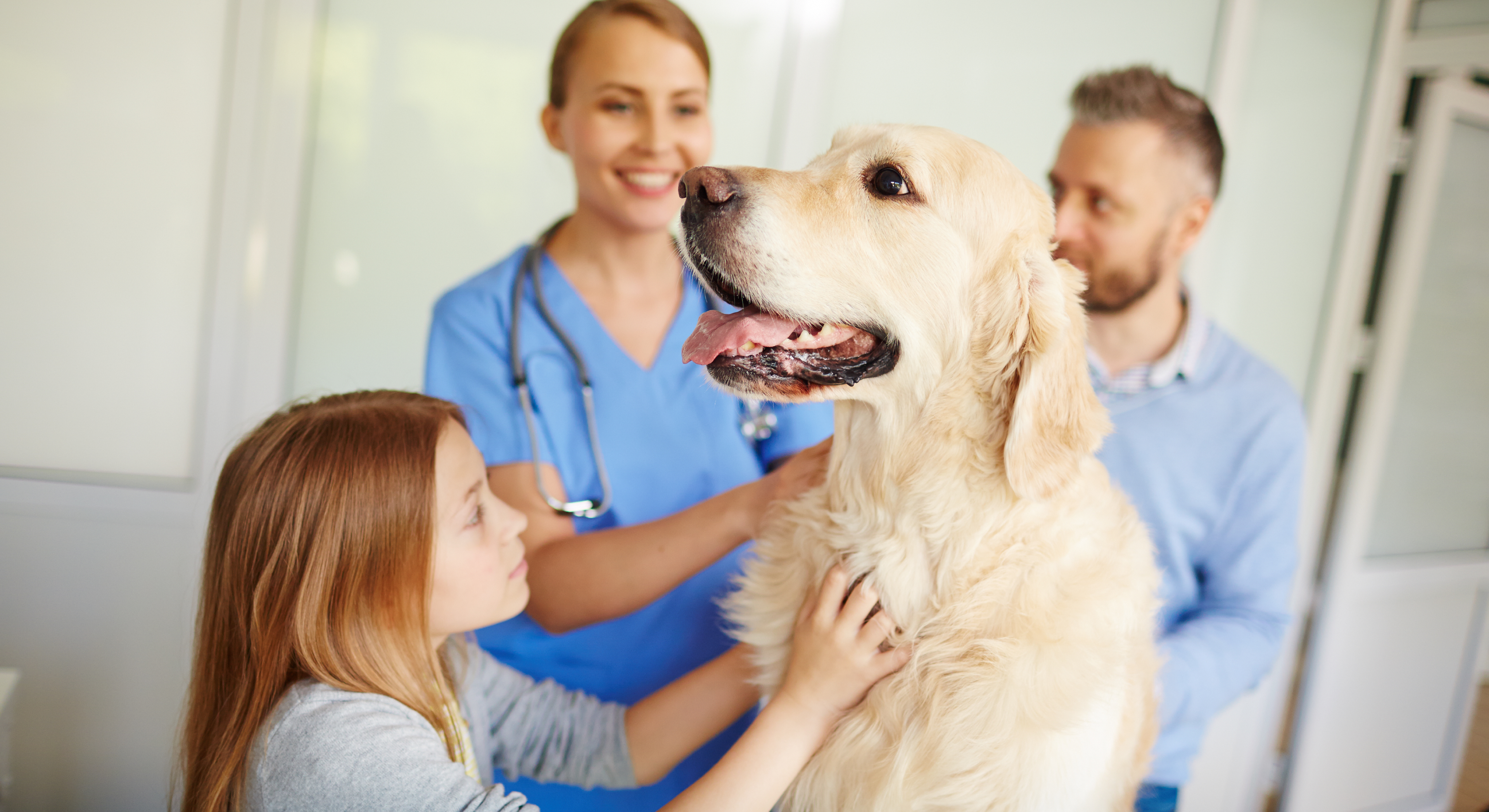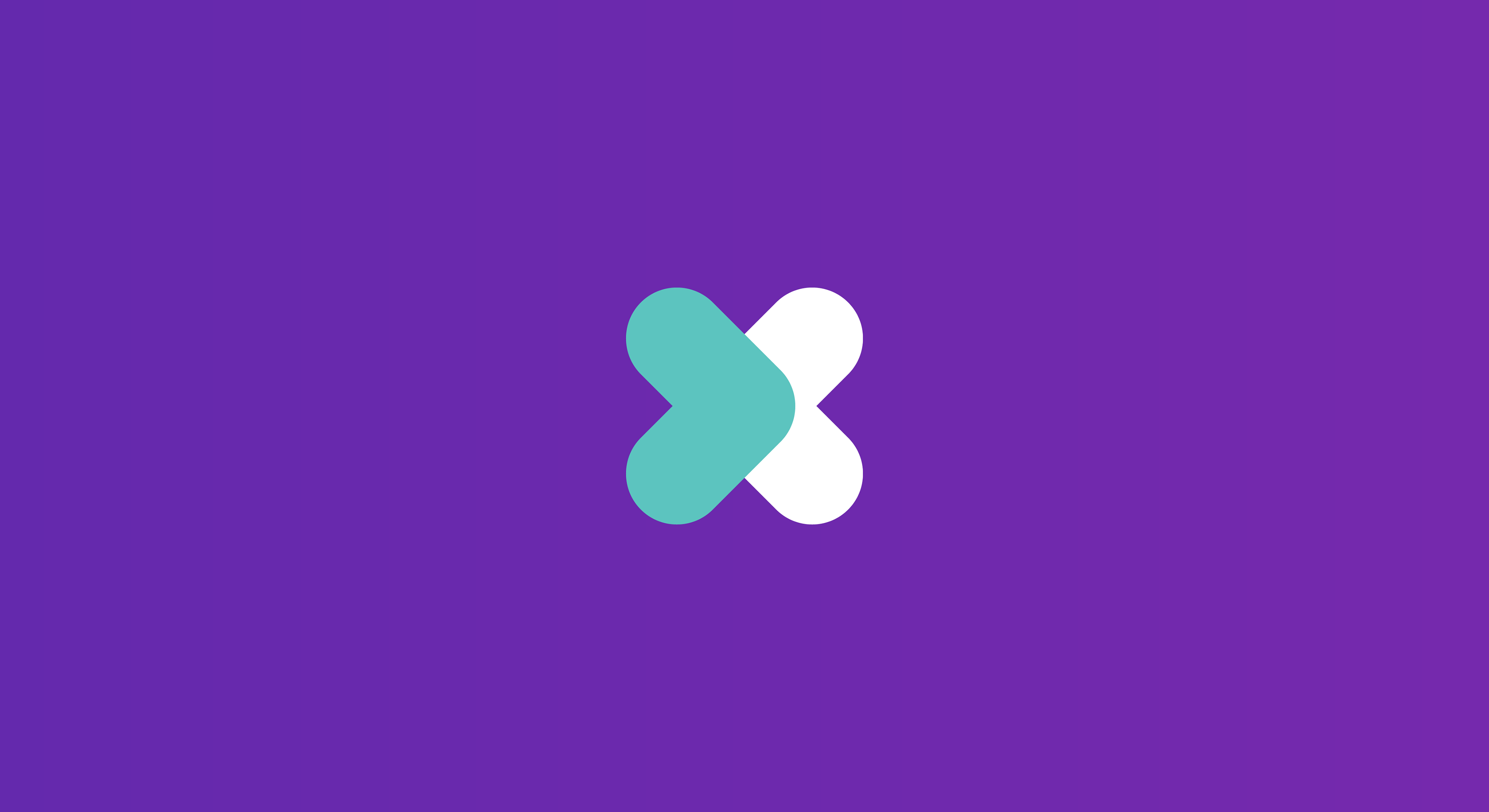 Initial workshops focussed on a number of key themes that would bring purpose, resilience and differentiation to vtx within the marketplace. With well documented levels of stress among veterinary students, graduates and professionals, vtx identified the need for CPD with a broader scope than was currently available.
Formed from the characters v, t and x, we developed a brandmark and visual identity system with clear visual cues referencing both professional and emotional well-being.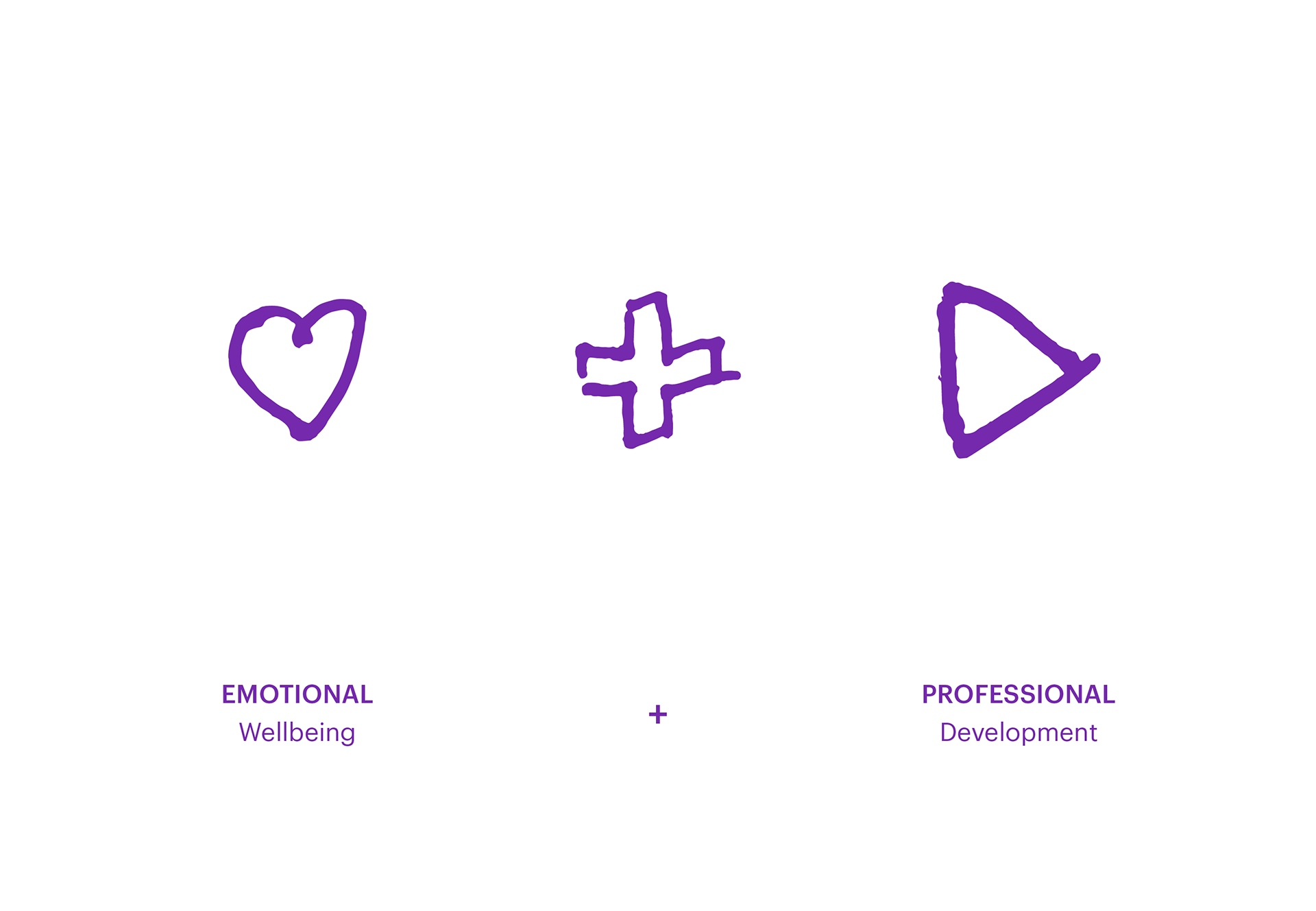 Proposition
"vtx takes and active interest in both the education and emotional well-being of colleagues in the veterinary profession."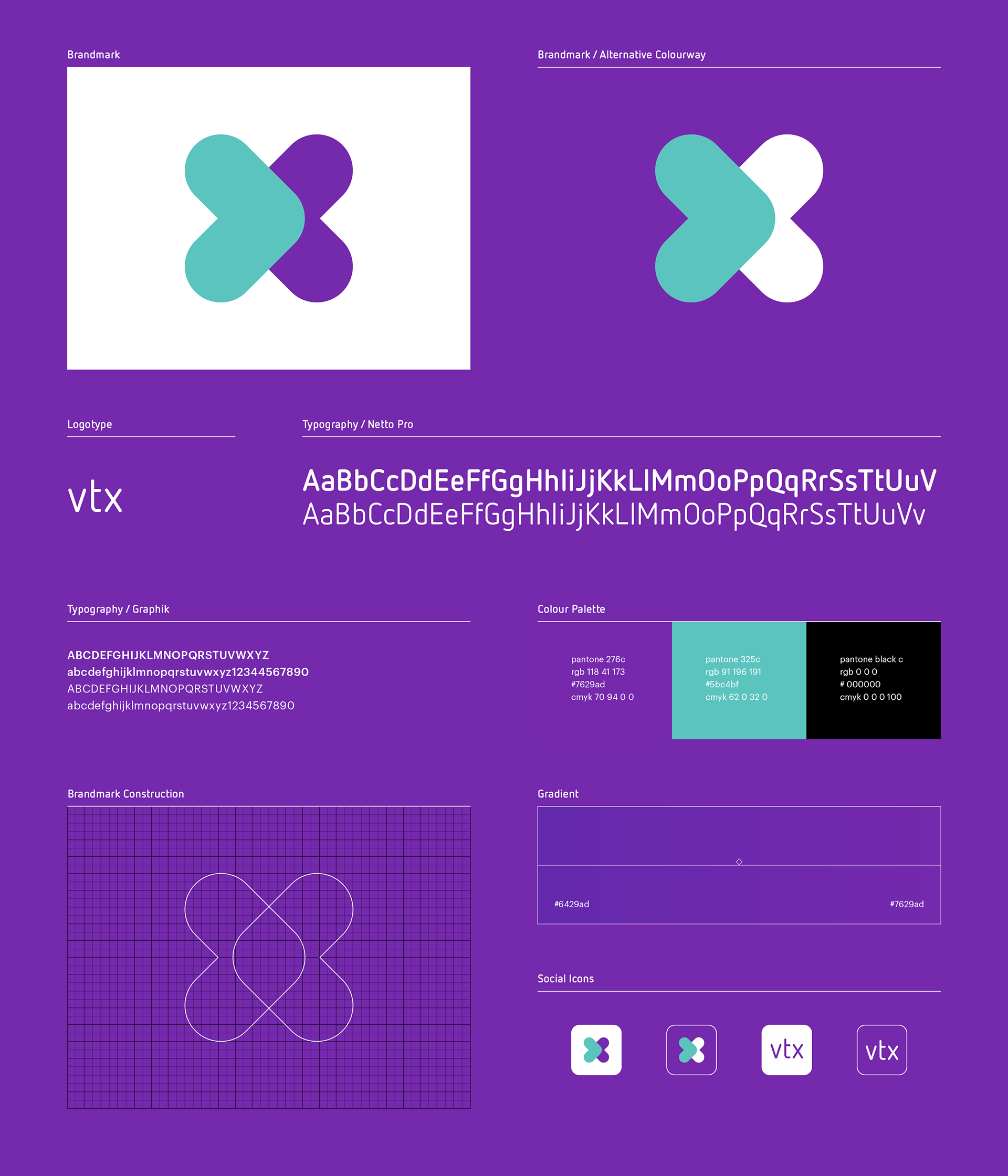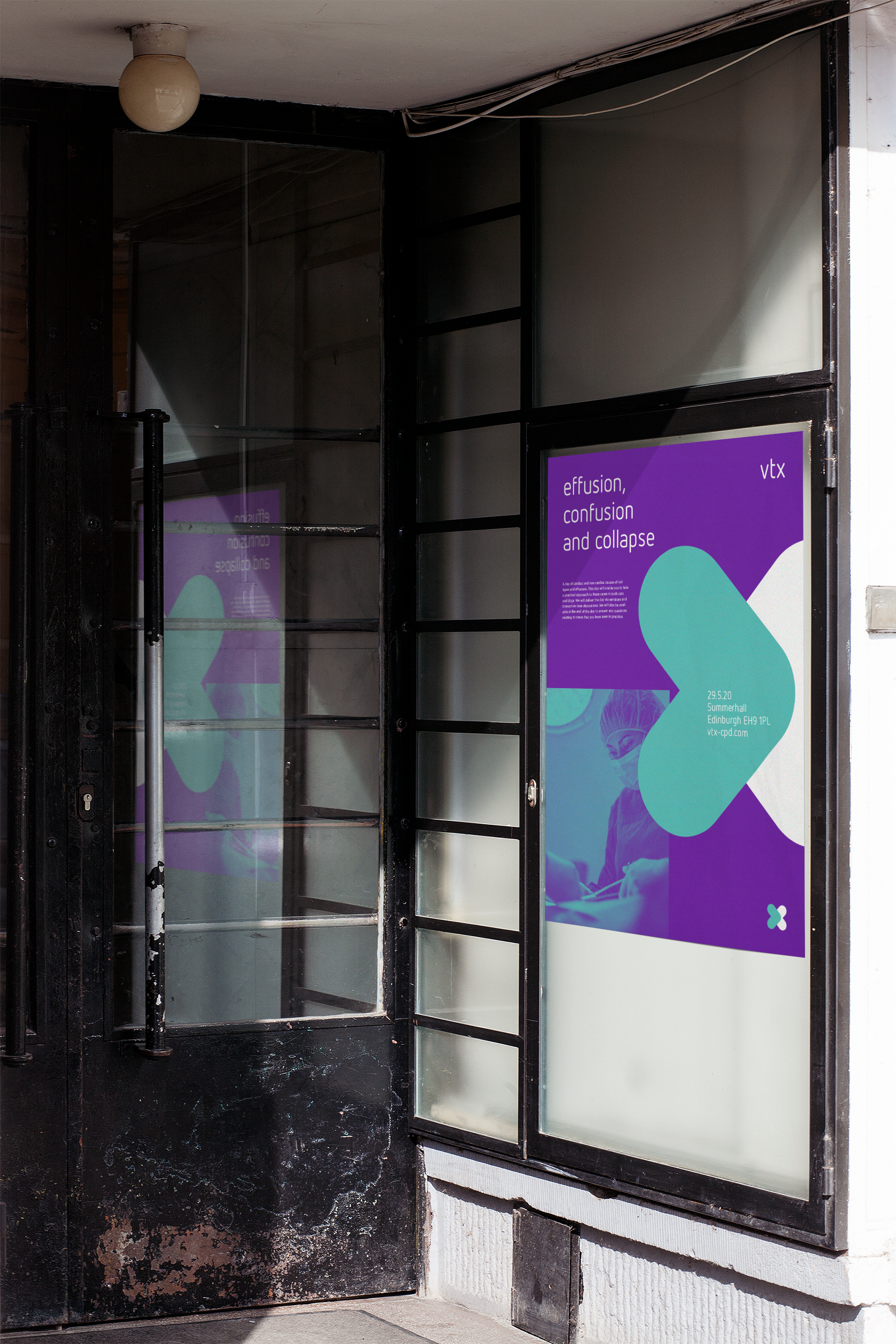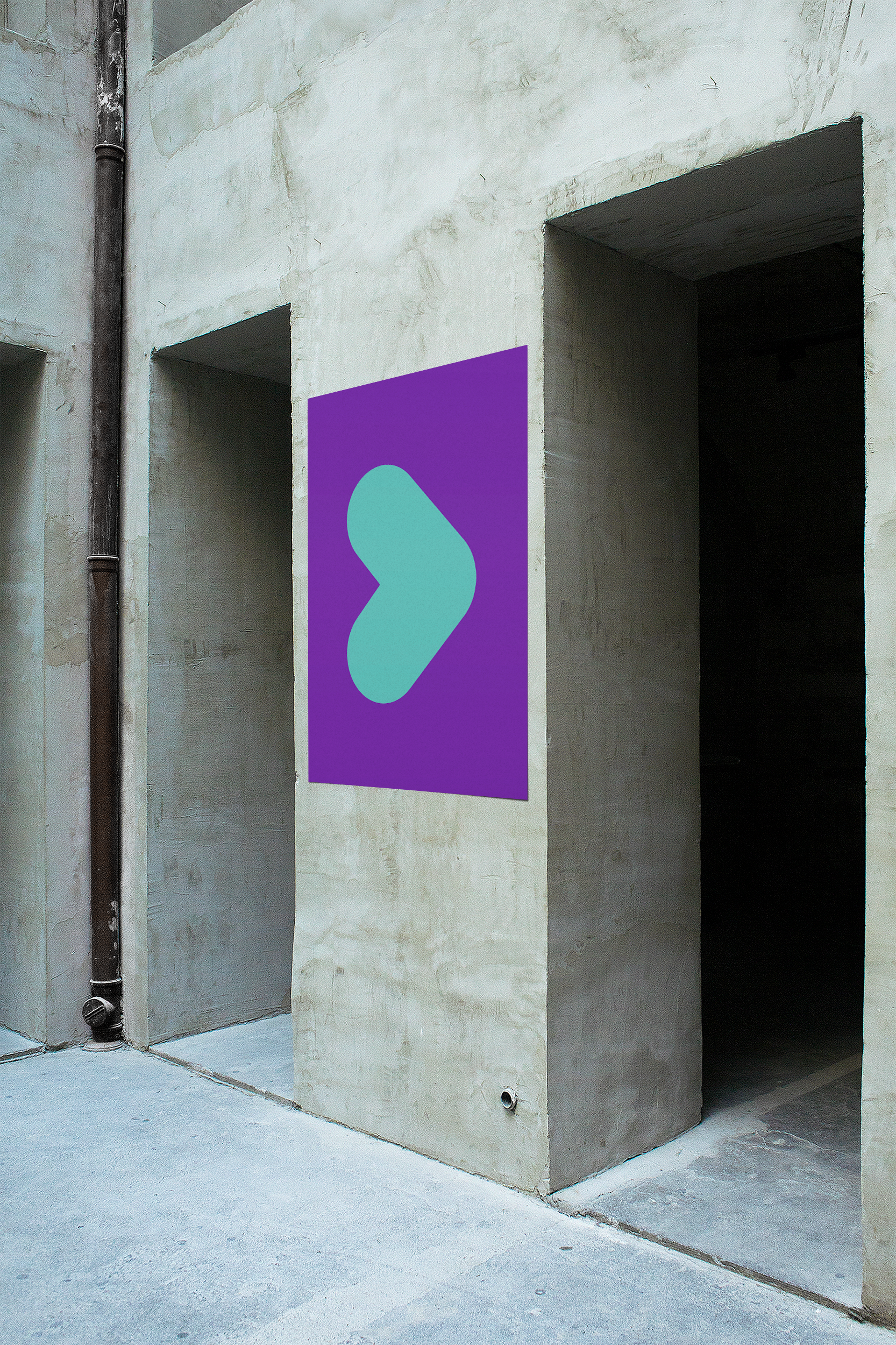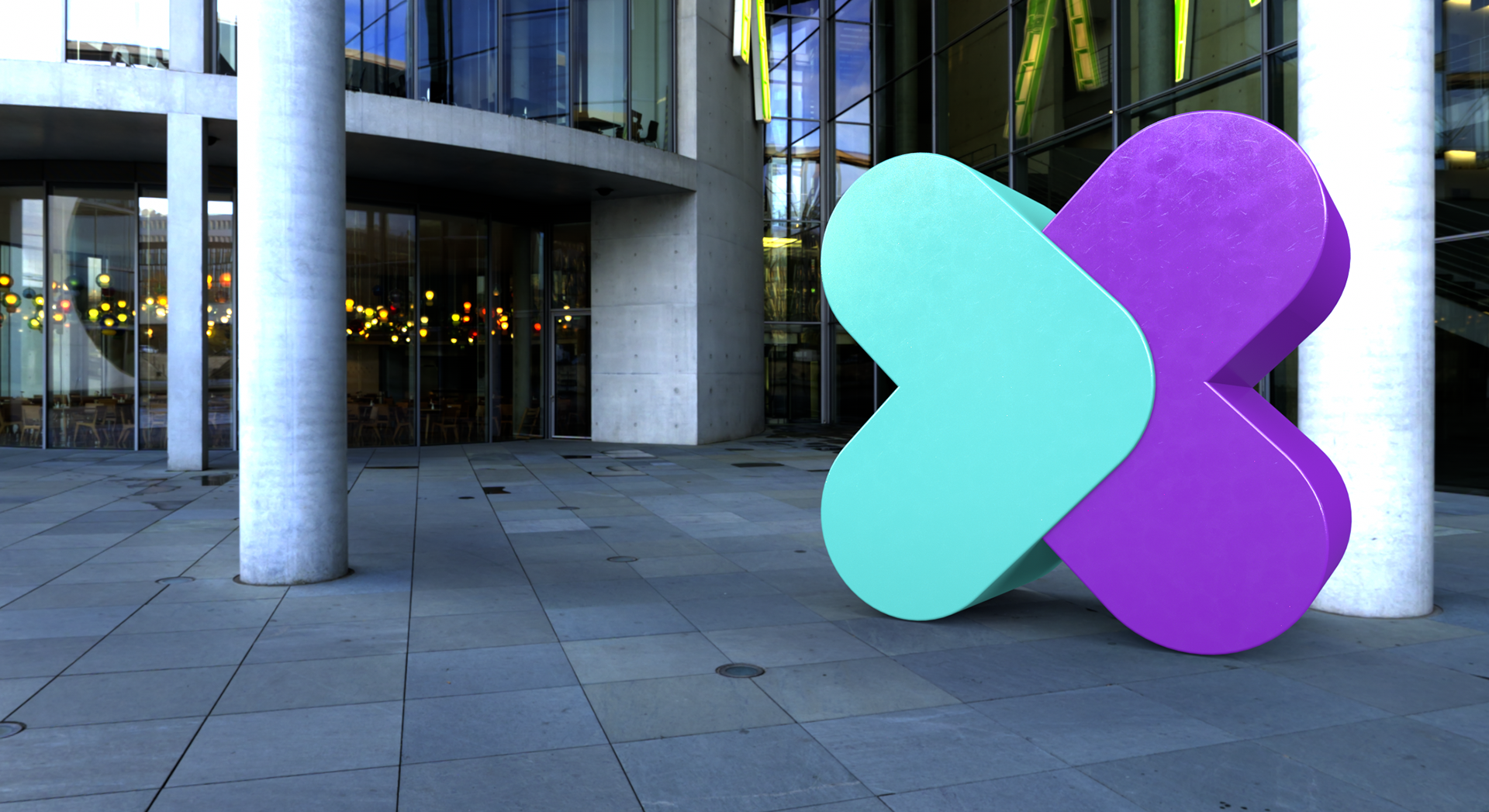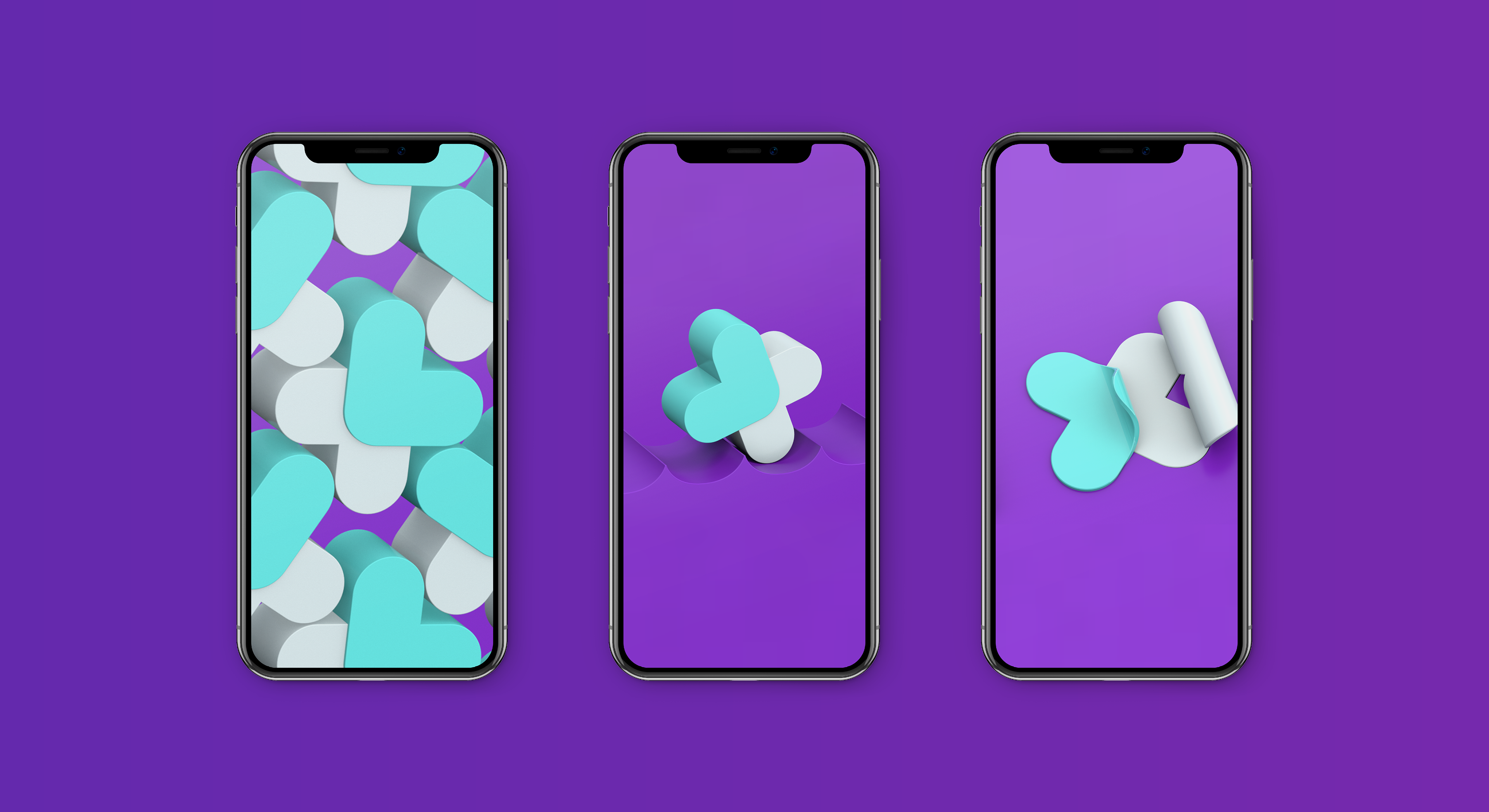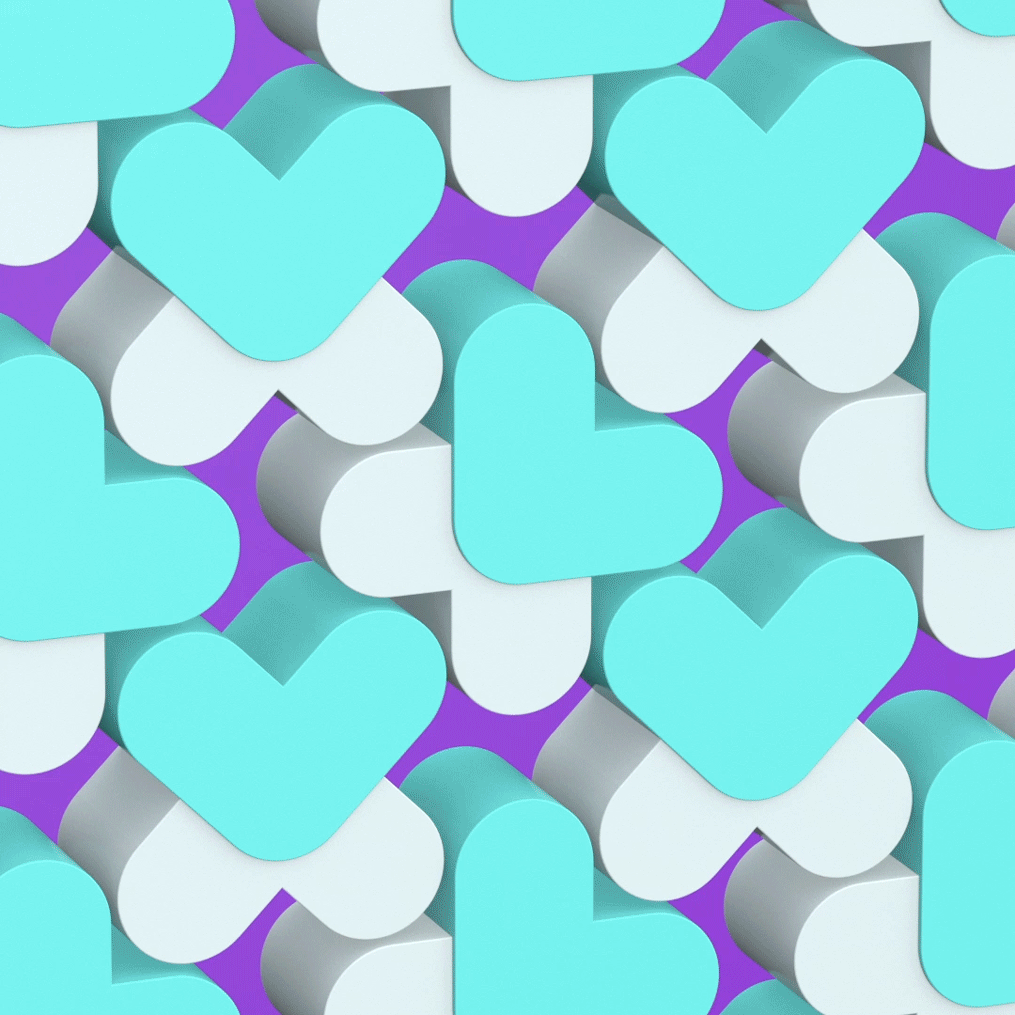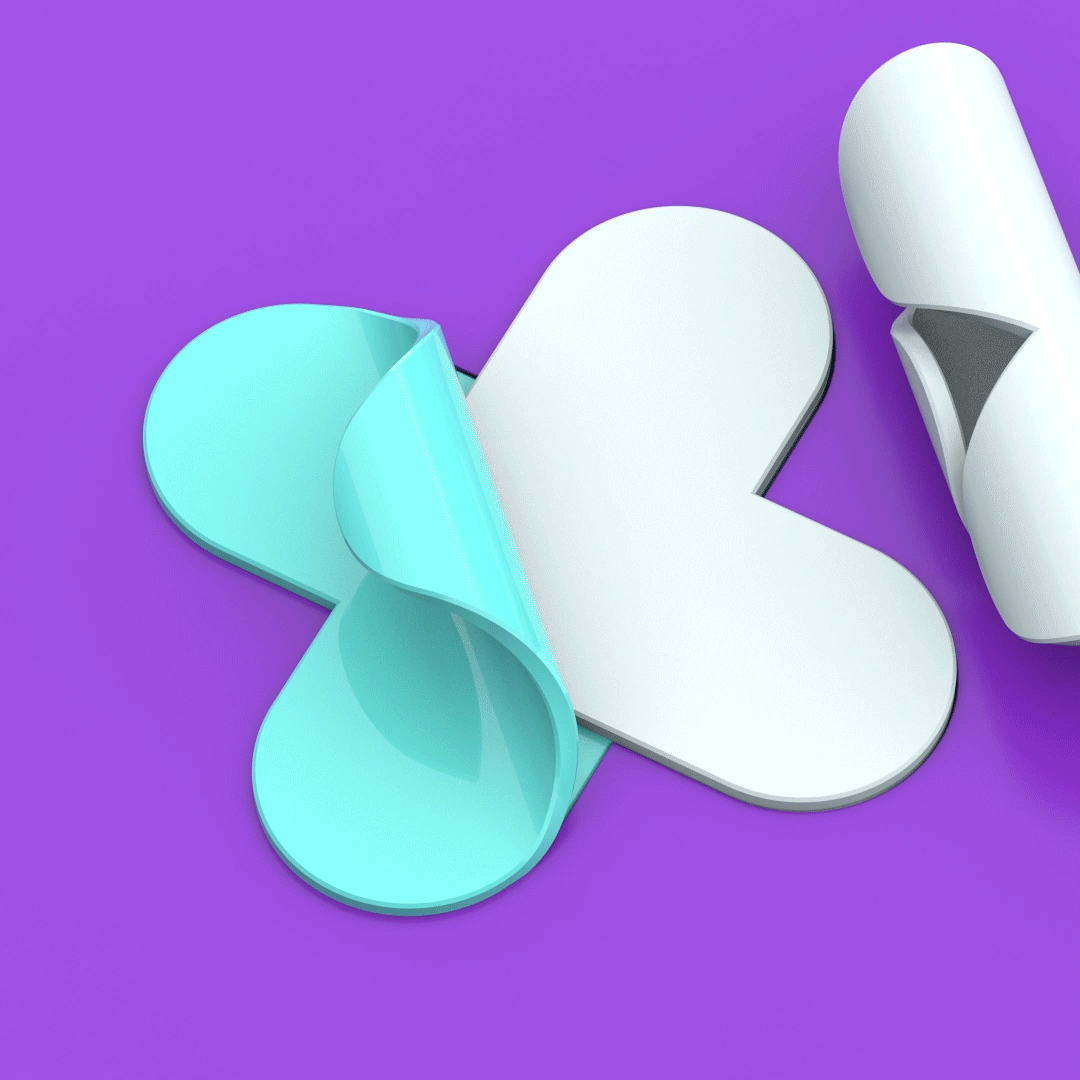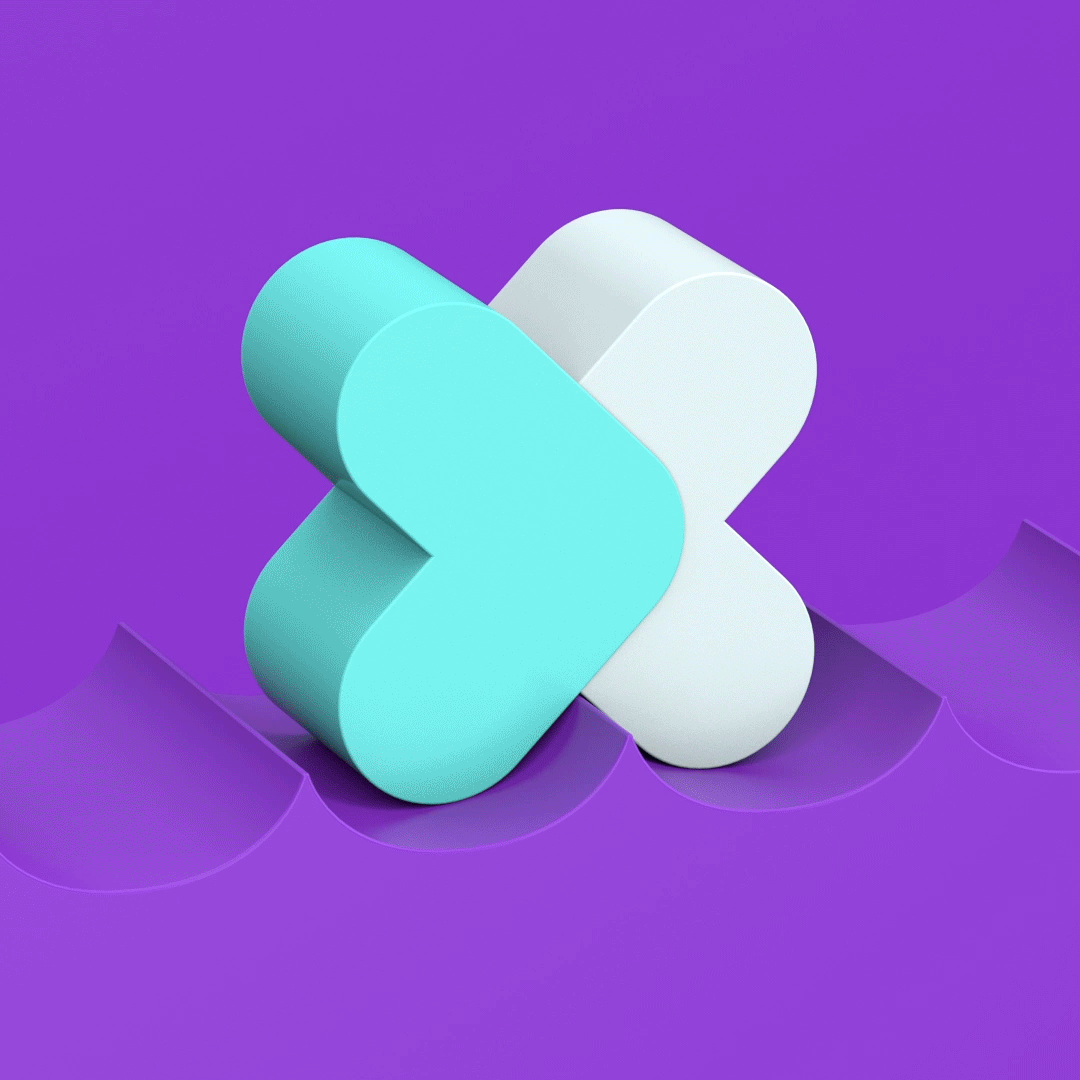 Reinforcing the thoughtful theme throughout application, we focussed on the animated potential of the brandmark itself. A number of satisfying animations provide the backdrop for key messaging on social media and during events themselves.