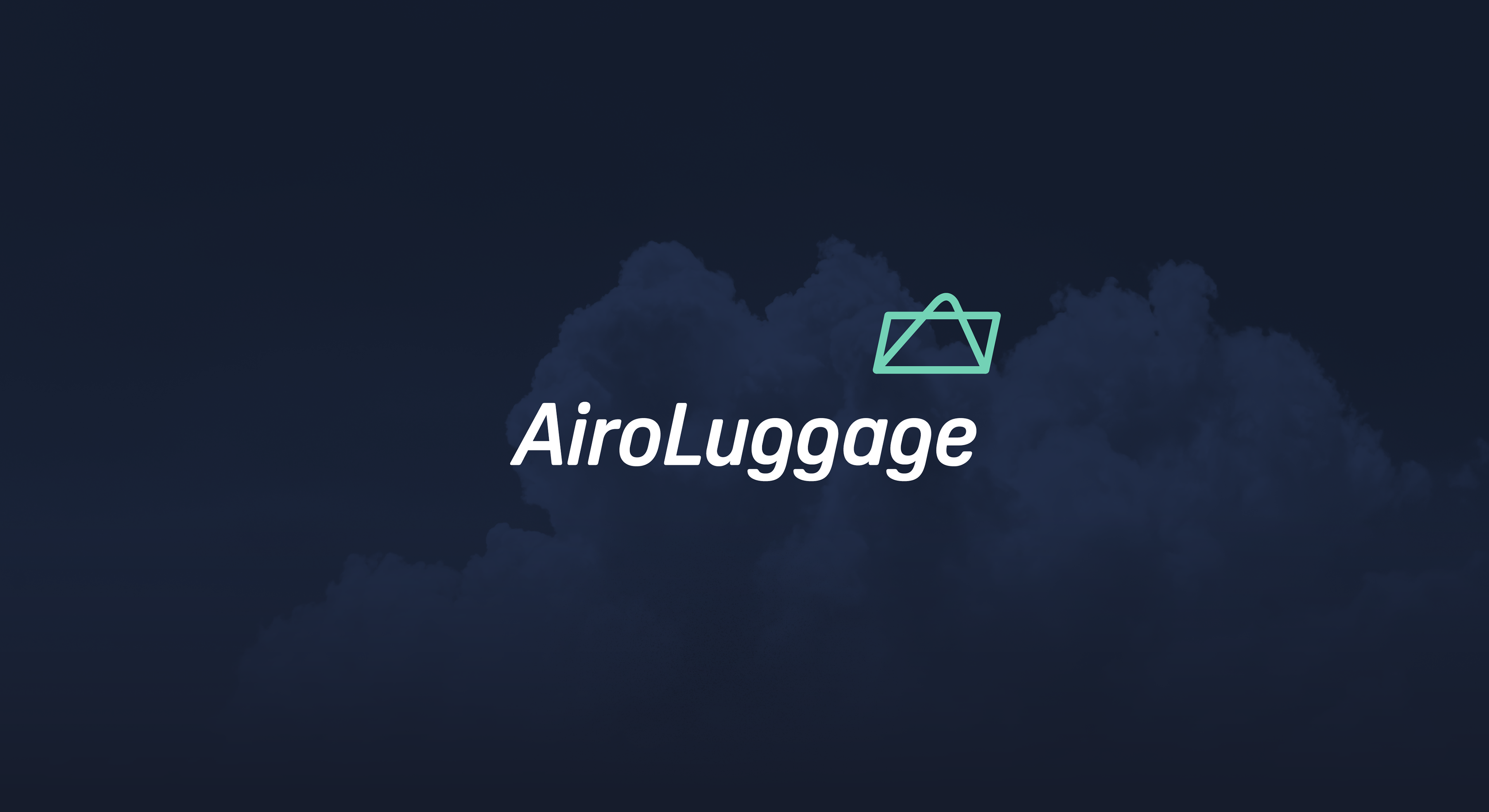 AiroLuggage
The
door-to-door luggage service.
AiroLuggage is a Scottish-based startup with global ambition. A fast and cost efficient way for holidaymakers to send their luggage ahead, AiroLuggage is competing in the low-cost-carrier luggage market – worth a staggering £85bn a year.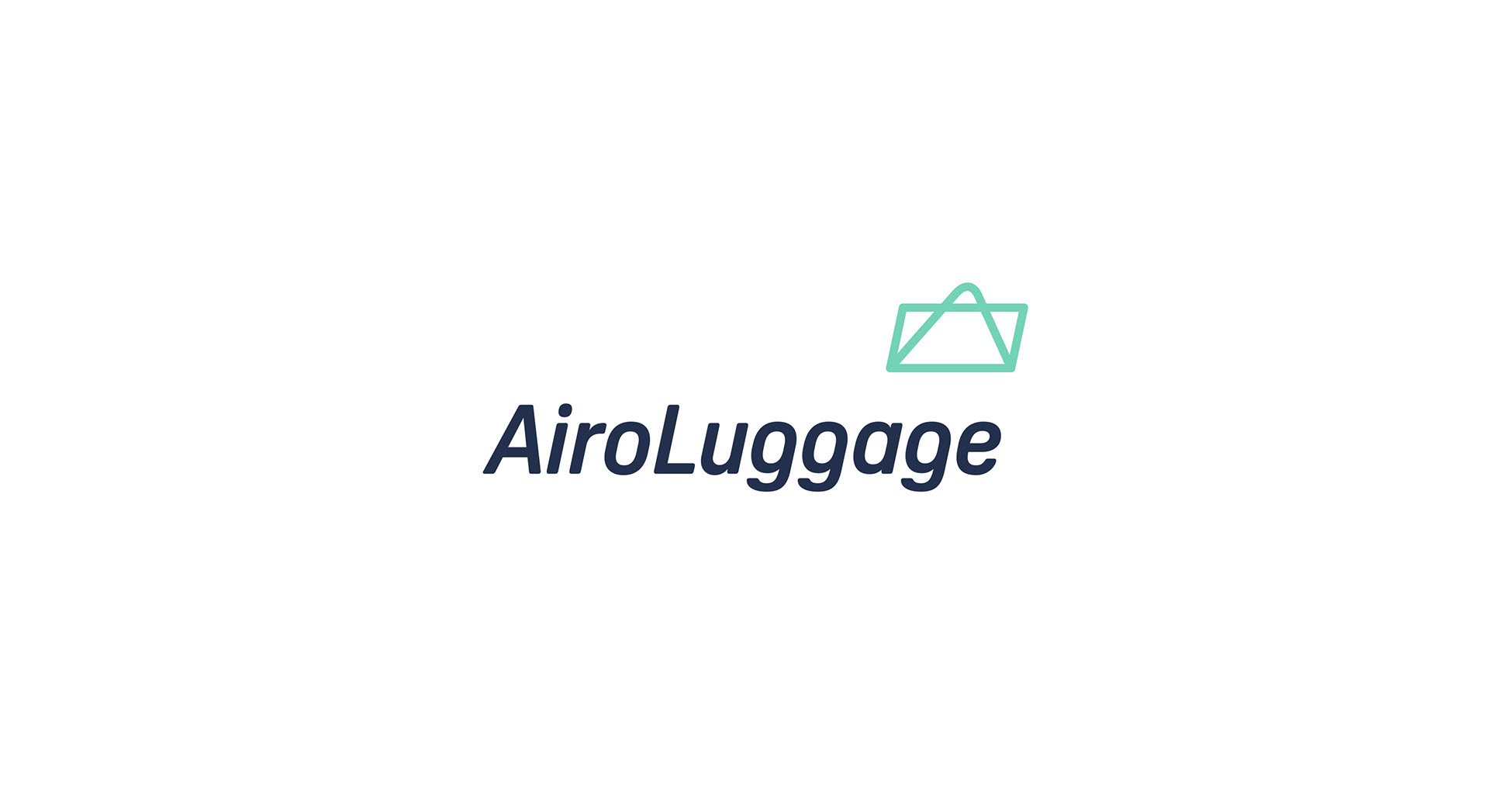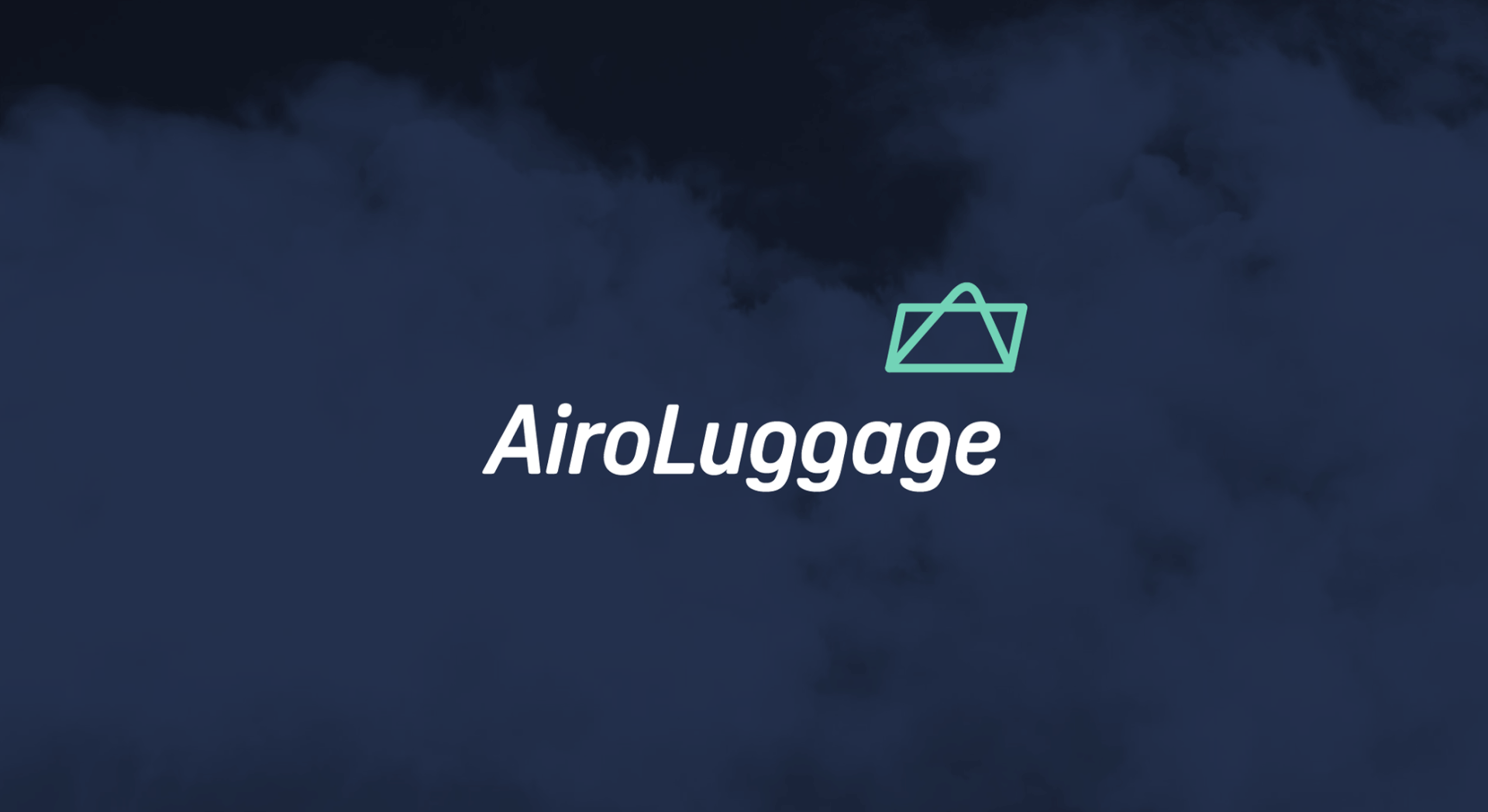 Our initial research focused on tech-enabled operators in the travel sector. From the outset we were keen to develop a brand that could sit comfortably alongside Airbnb and Booking.com as well as the low-cost-carriers themselves. It was also important to develop a dynamic mark with potential for development across purpose-built applications in the future.